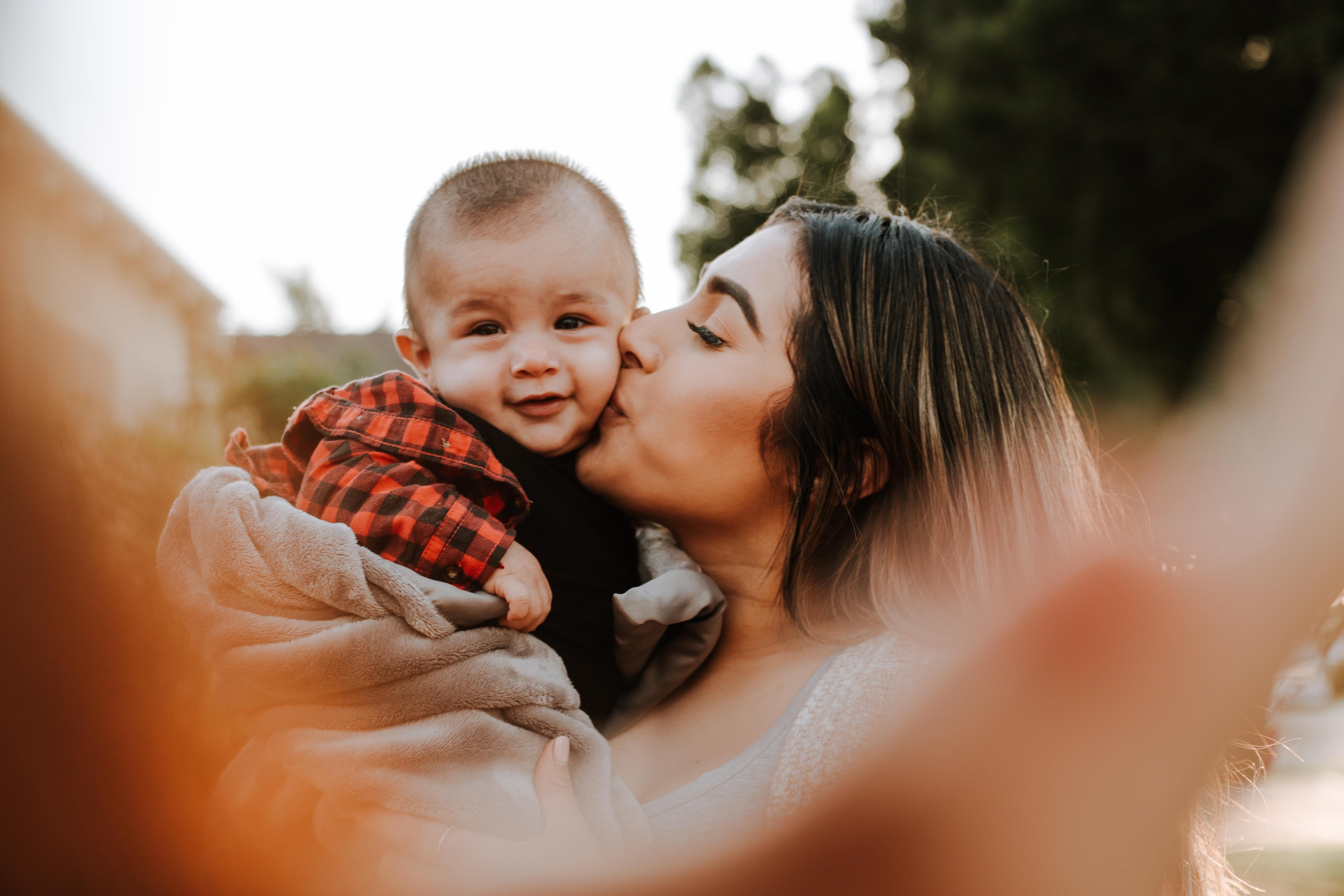 Blogue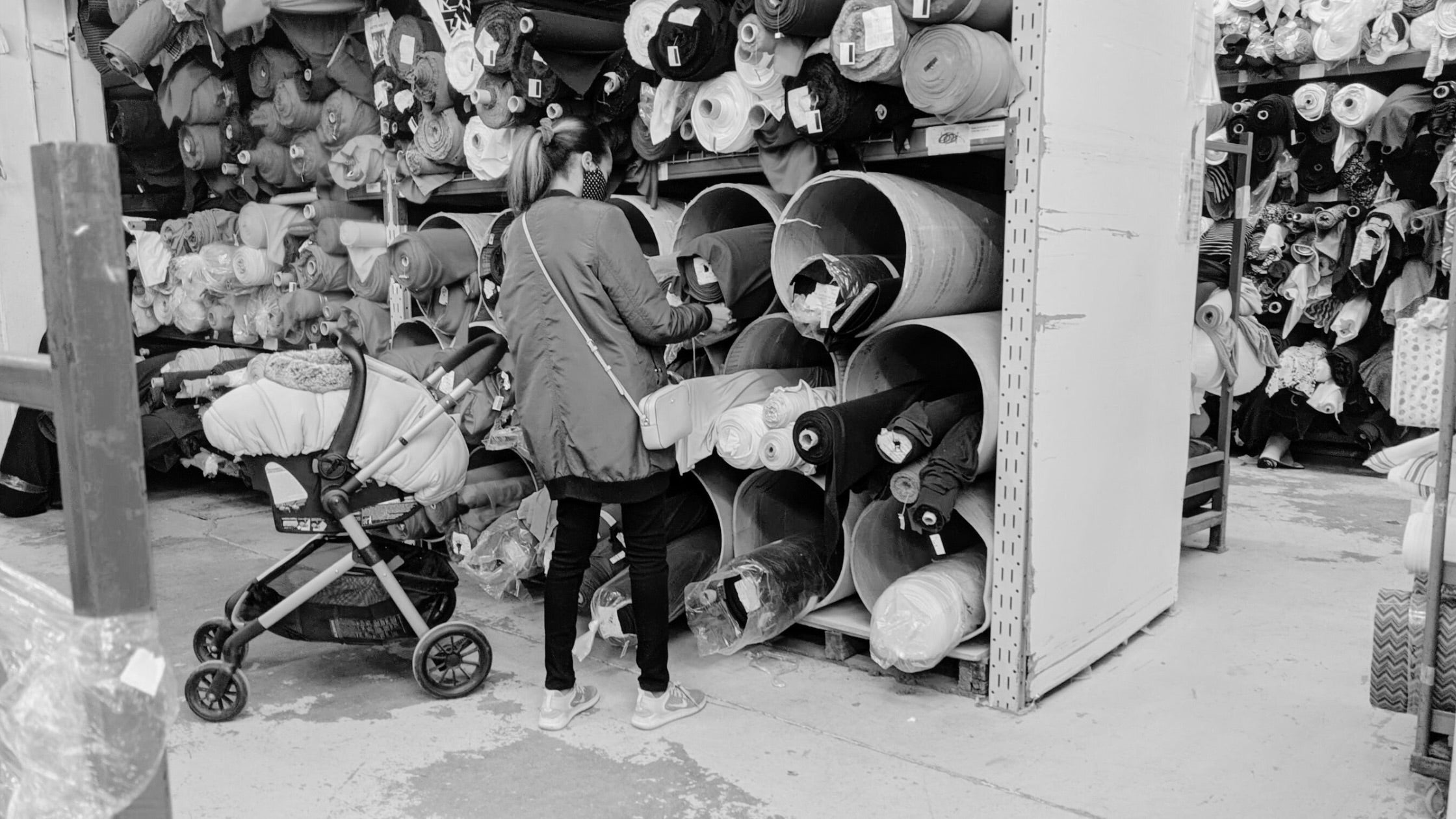 Maternity taught me so much about myself. It showed me that I could be strong, resilient, and with a bit of creativity, I could find solutions to the challenges that came my way.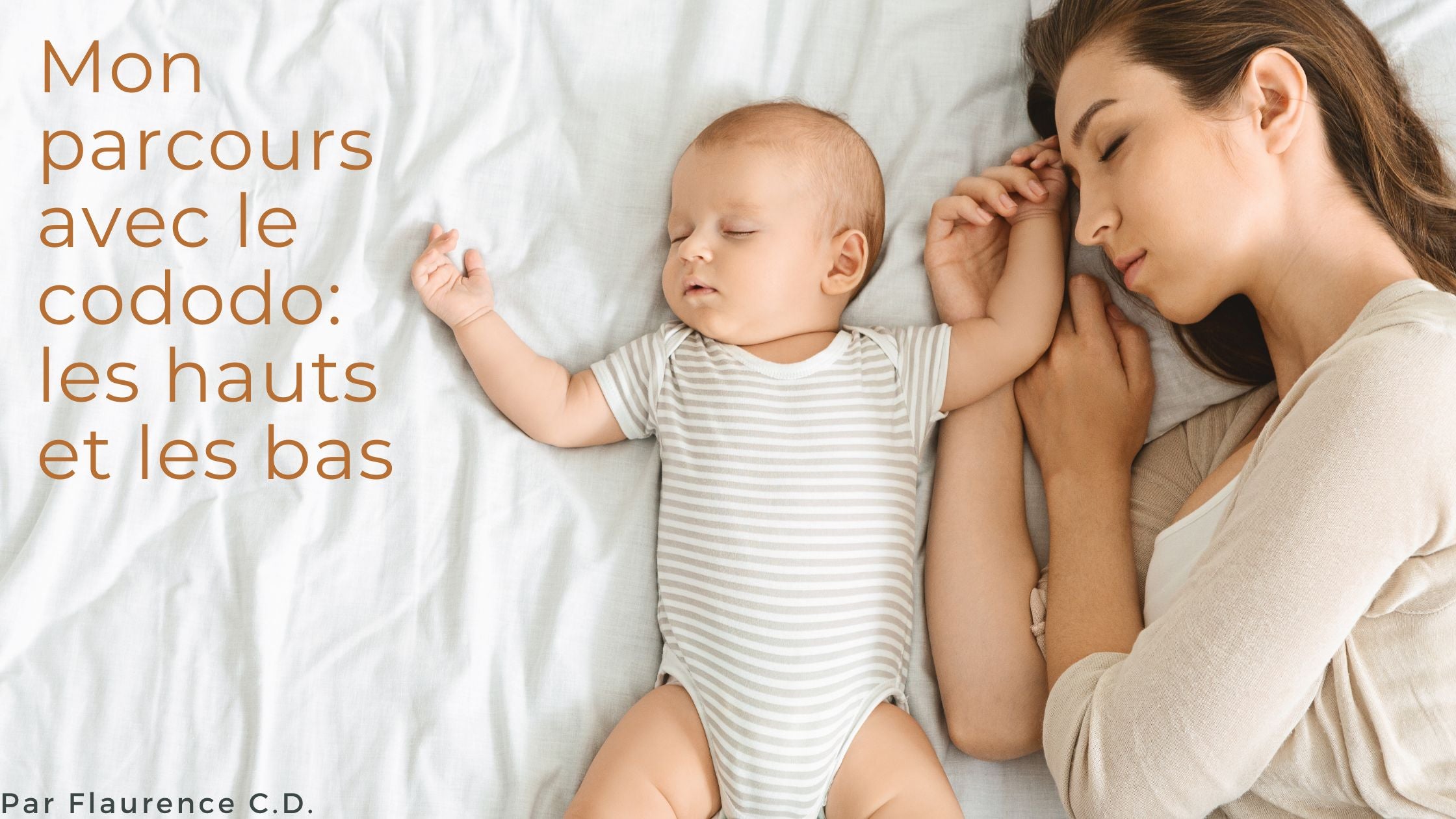 I have slept with my children every night since they were born and I am happy about it. I take advantage of these sweet moments shared, to contemplate them and imbibe our closeness.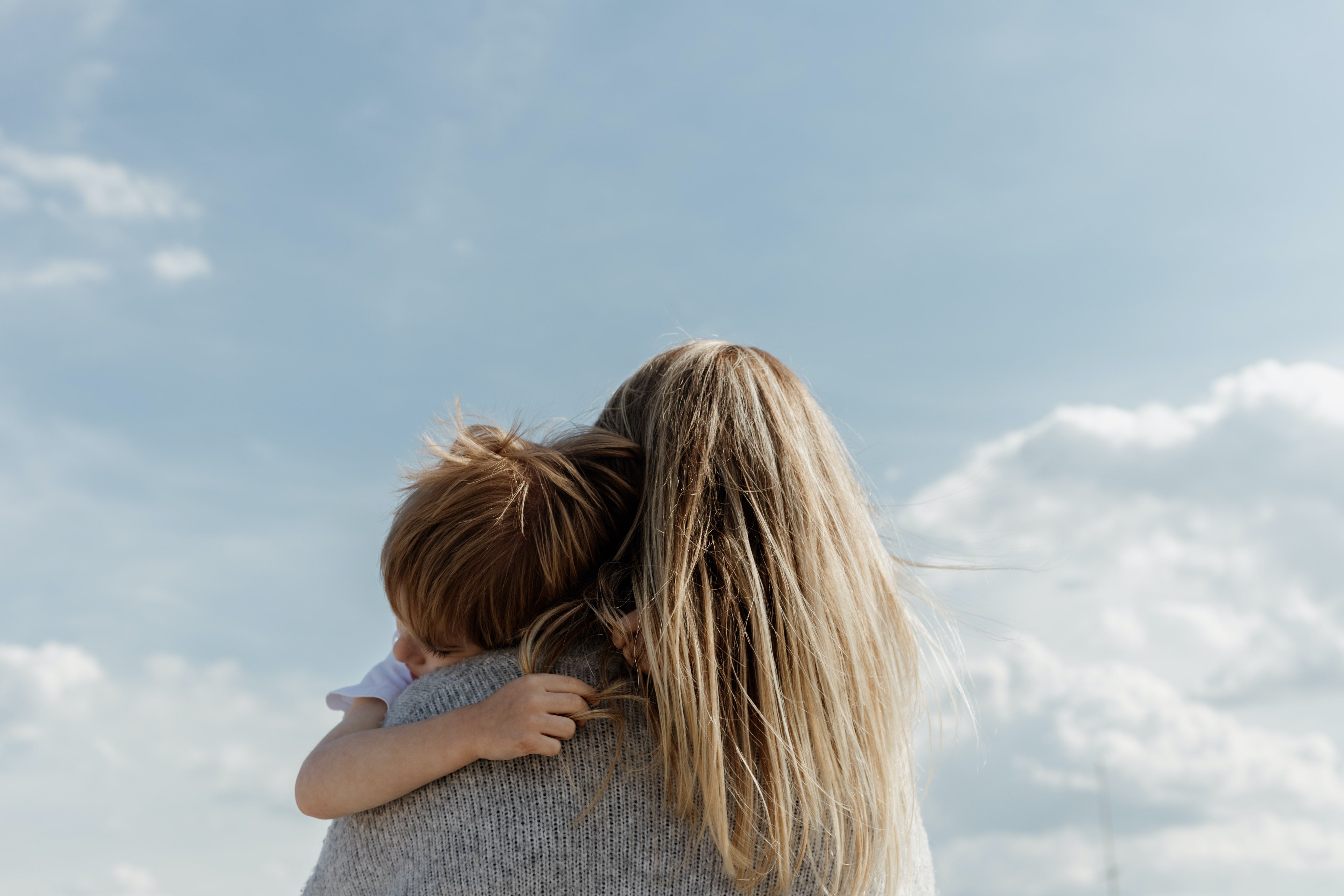 Becoming a mom has turned your life upside down and your priorities are now focused on a tiny person and everything that revolves around it.